The Nightingale: a brutal, but brilliant watch
Jennifer Kent's Tasmania-set period thriller The Nightingale opens this Friday 29 November - our Programme Coordinator Melissa Gueneau explains why it's is a difficult, but rewarding watch.
The Nightingale may be the toughest film I've watched all year but, it is also one that has stayed with me ever since watching it back in January.
Jennifer Kent's follow-up to acclaimed psychological horror The Babadook is a blistering look at colonialism, violence, revenge and toxic masculinity.
Set in the early 19th century, the film follows Clare, a young Irish woman exiled to Tasmania after being convicted of petty theft some years ago. Hawkins, the British lieutenant in charge of her sentence has taken ownership of her and her body. Now married and mother to an infant child, Clare longs for freedom but her requests are continuously rejected. Frustrated with his own professional failures, Hawkins sees Clare's family as a threat and, one night, heads to her home to reclaim his power. What happens in that house, that night, is unspeakable and will change Clare forever.
Now on a bloody quest for revenge, Clare will need to travel through the Tasmanian wilderness to find the men who took everything from her. She enlists an Aboriginal tracker, Billy, to guide her. Neither of them able to trust anyone, the two set on a dangerous journey but, with violence waiting for them at every corner, they will have to rely on each other if they want to make it out alive.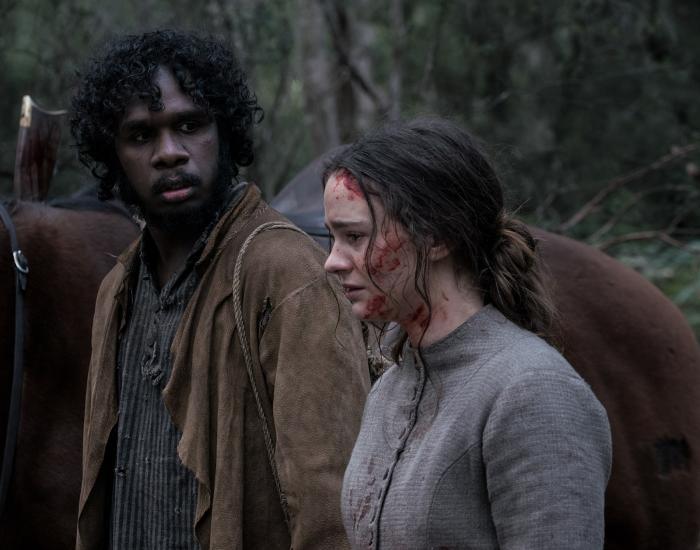 Jennifer Kent does not shy away from the atrocities of the time period she is exploring in The Nightingale. Men perceive women as theirs to own and brutalise. And whilst the film contains multiple scenes of sexual violence, Jennifer Kent has worked to show them as what they are – emphasising the violence of the act over its sexual nature, so often glamourised on screen.
Beyond the gender balance of the time, Jennifer Kent also addresses the myth of European colonialism, shining a light on a part of history still difficult to reckon with for many a nation. Indigenous people were hunted, brutalised and murdered – almost the entirety of the Tasmanian Aboriginal population was killed during that period, a fact that so clearly permeates the film.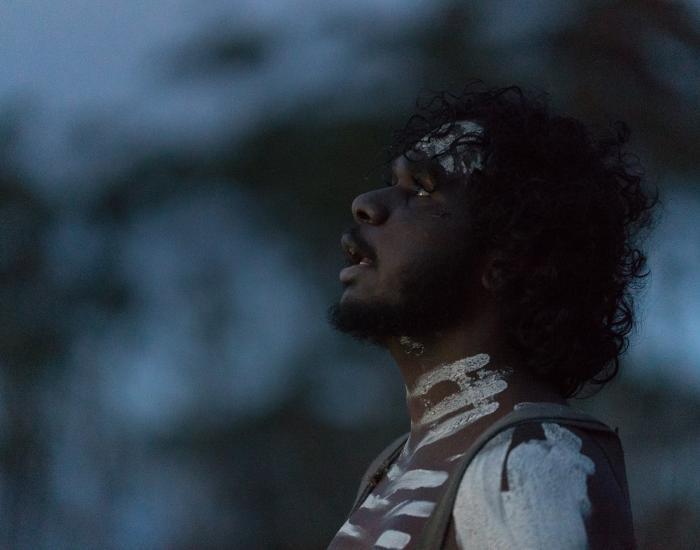 Clare and Billy are both oppressed by the reigning foreign white male authority, but they are not equal. Billy remains a slave to Clare but, along the way, as they get deeper and deeper into the forest, he will challenge Clare's perspective and aspirations. Ultimately, The Nightingale questions the relationship between oppressor and oppressed.
The Nightingale is merciless, and whilst its violence is ruthless and omnipresent, it is never gratuitous. Jennifer Kent has crafted a complex, urgent, and difficult thriller drama but it is also an incredibly rewarding one.
The Nightingale is showing here at Broadway from Friday 29 November.