Our round-up of 2020
Usually, our website would be full of festive film treats and countless opportunities for you to visit Broadway over the coming months. 
This year is different, but we wanted to let you know more about a few projects that have been ongoing over the past 9 months, as well as saying thank you for your continued support throughout a difficult year. 
You continue to support us
In October, Broadway was awarded a grant from Arts Council England as part of the DCMS Cultural Recovery Fund, but we've also been extremely grateful for your generosity in 2020.
Over the past 9 months, you've donated over £10K to help us with re-opening costs and we continue to be grateful for - and humbled by – your support during this time. Whether it was via a one-off donation, the purchase of a gift card, a membership renewal, or a seat dedication: thank you.
Your support continues to get us ready to return in 2021.
Thank you for coming back
We want to say a big thank you to those 3500 audience members that came back through our doors in the autumn and to over 400 of you that have streamed a new release through our website.
Broadway continued its tradition of bringing new and exciting films to Nottingham through partnerships with the BFI London Film Festival, which brought audiences previews of titles such as Steve McQueen's Mangrove, Disney Pixar's Soul, and Ammonite, and by working with the Mayhem Film Festival team to bring you the best cult, sci-fi and horror at Mayhem's Skeleton Edition.  
Shots in the Dark also continued in June with an online preview of the award-winning The Traitor and an exclusive Q&A with Director Marco Bellocchio, whilst you helped us become the top venue in the UK for streaming titles such as Clemency and Coup 53.
Broadway refurbishment near completion for 2021
In Broadway's 30th year we didn't intend on looking back and after securing funding from Arts Council England in 2019, we began the much anticipated refurbishment of the Cafébar, Mezz Bar, toilets and foyer. 
The installation of the new Broadway sign across the front of the building marks a new beginning for us as we strive to become an even more welcoming, modern, and environmentally-sustainable venue. 
Those of you that have kept an eye on our Instagram feed will have seen a few behind-the-scenes images as the work has taken shape over the past few months. We can't wait for you to see the changes in person soon. 
BFI Film Academy begins
Over the past month, 18 aspiring young filmmakers aged 16-19 have started their BFI Film Academy journey with Broadway.
Supported by the Broadway team and Broadway-based award-winning filmmakers such as Wellington Films, delivery of the Academy has now moved online with the Class of 2021 remotely writing, producing, directing and editing four short films through early 2021 ahead of a gala premiere in March.
We can't wait for you to see the results of their hard work and look forward to seeing where their talents will take them next.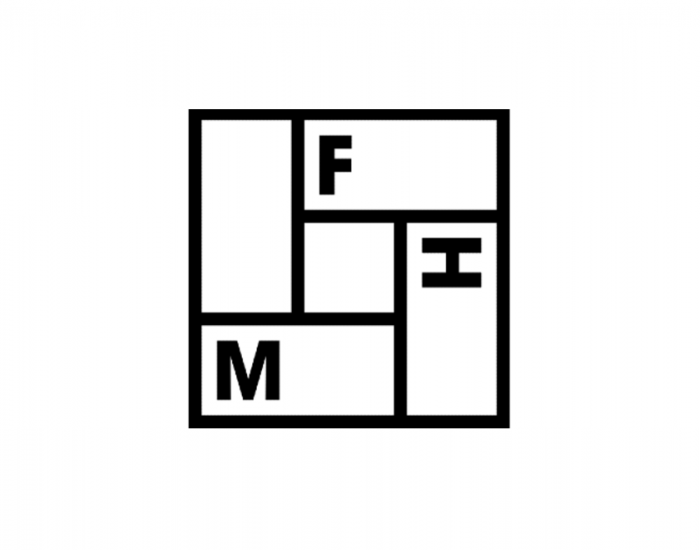 Film Hub Midlands moves quickly to support cinema
A partnership between the British Film Institute (BFI), Broadway and Flatpack Projects in Birmingham, Film Hub Midlands moved quickly to support independent cinemas and talent.
Closures across the region placed a cataclysmic financial burden on local cinemas and arts venues. Film Hub Midlands stepped in to provide emergency recovery funding through the BFI and Film Audience Network (FAN) to ensure short-term viability of these key cultural organisations.
In the summer, our UK wide Major Programme screening initiative was launched. FIlm Feels Connected gave regional venues the opportunity to access funding for innovative delivery of online events and in turn allowed 21,000 people access to a programme of virtual cinema, seasons, Q&As and screenings.
Finally, our regional BFI Network Talent programme moved online and continued to provide new and emerging filmmaking talent from the Midlands with key development support.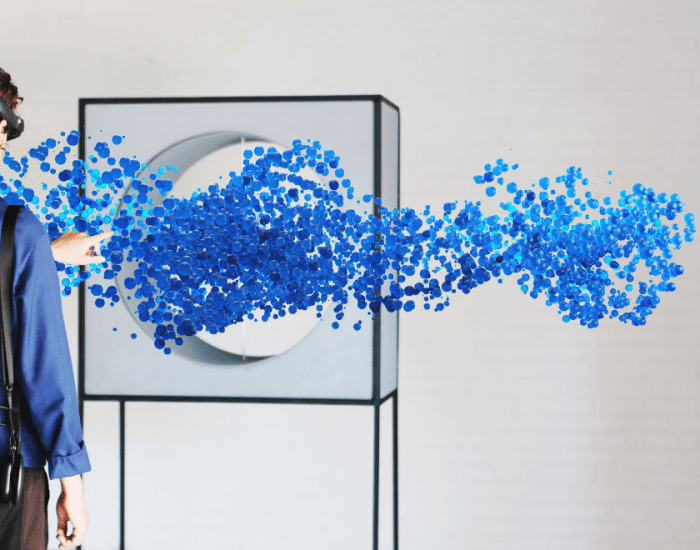 Art, design, and innovation continues
Broadway's studio for art, design and innovation, Near Now, has continued to support new artists and fellows with ongoing projects throughout 2020.  
Projects including Adham Faramawy's short film, The Air is Subtle, Various and Sweet which screened at Serpentine Gallery's Ecology Festival; a sculptural augmented reality experience created by Studio Above&Below which will be exhibited in Basel, as well as the creation of new virtual installations and animated experiences by Nottingham-based artist Rachel Parry.
In 2021, Near Now will be engaging and supporting a number of new artists by launching new creative R&D grants and re-launching the studio for local artists. You can continue to see updates via the Near Now website.
Until the time that we can be together at Broadway again, we wish you all a relaxing and merry Christmas and new year.
We'll see you soon, after this short intermission.